2023 Golf Cart & LSV Rental Prices
Golf Cart
Customizing and selling new and used golf Carts and electric vehicles is not the only thing KRW provides. If you are camping or on vacation in Chincoteague, Va stop by and check out our Rental services today located in Tom's Cove Campground! Island Cruizers has a variety of rental carts from golf carts to street legal carts arranging from two, four, or six seats! If you would like to take a ride out on the Island stop by and rent one of our street legal carts Today! We are looking forward to providing all your needs so that your family will have the greatest vacation yet! Prices are Below.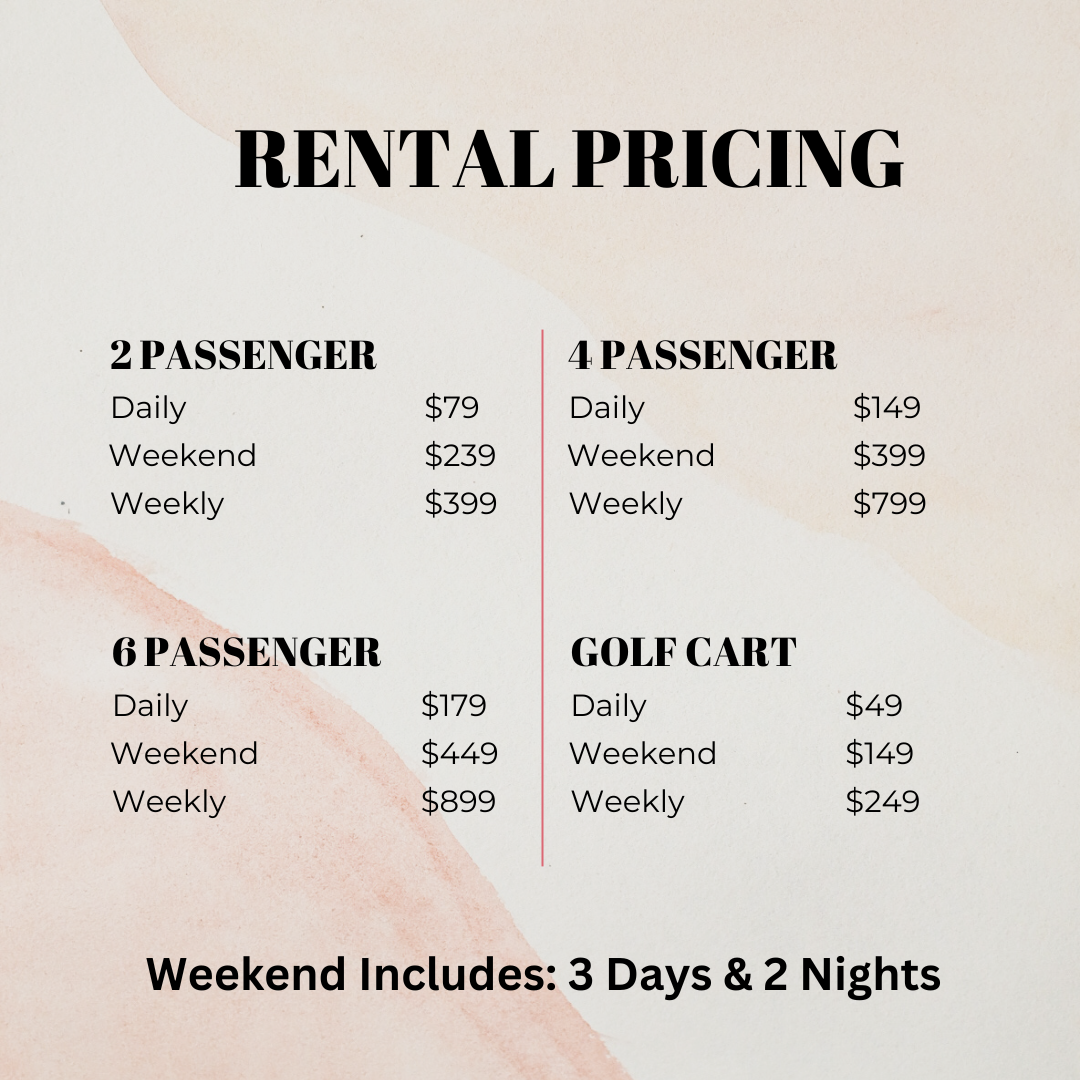 Weekly based on 6 days & 5 nights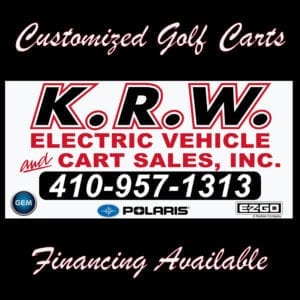 Transport guests around your resort, college, or corporate campus in style without compromising on price, comfort or quality. Built with proven engineering, industry-leading durability, and reliable comfort, Tempo showcases the best that has to offer, for the golfer and the course. The connected technology provides you the flexibility to monitor and manage your fleet from anywhere on the course.
Golf Cart